Casual Chic Looks for Women
Fashion
Discover now the best Casual Chic Looks at Wertheim Village!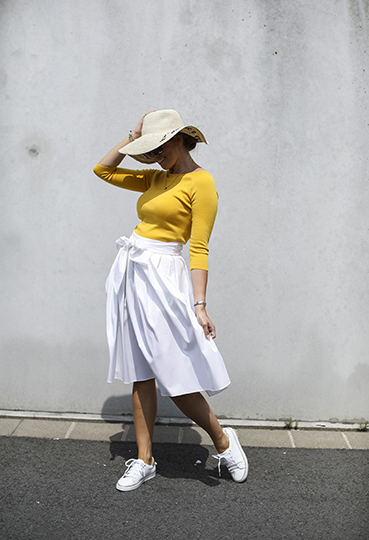 1.
Sunshine Style
We are now combining elegant midi skirts with white sneakers and since yellow is one of our favorite colors in this summer, the Escada shirt completes our sunshine style perfectly.
2.
Summer Update: Trench
Since the trench coat is our favourite companion for rainy days, we don't want to give it up for summer. That's why we go for a sleeveless summer version by Marc Cain.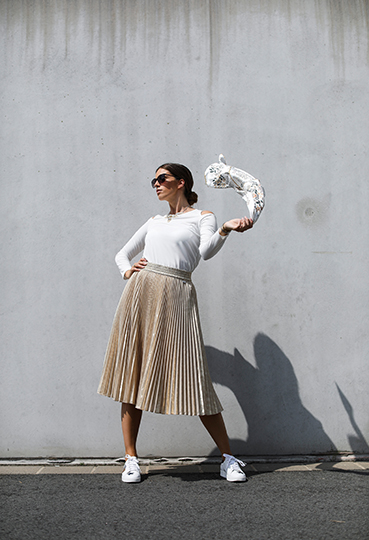 3.
Plissee Please!
Whether you're looking for a shimmer effect or a delicate pastel-plaid skirt, pleats are definitely what you need! With a cut-out shirt you can create a casual look, or with a simple blouse you can be perfectly dressed for the office.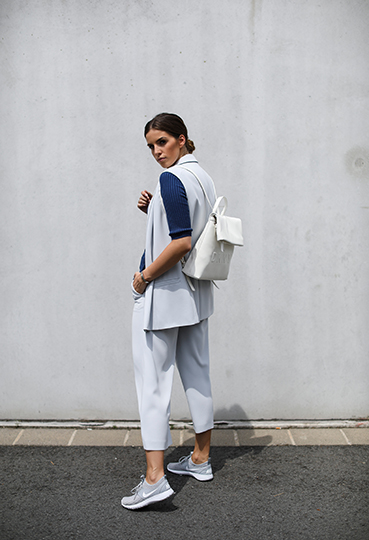 4.
Cool Culottes Combination
A chic outfit along with sporty, cool accessories is our personal combination code for you. This Swarovski statement necklace gives the outfit extra style.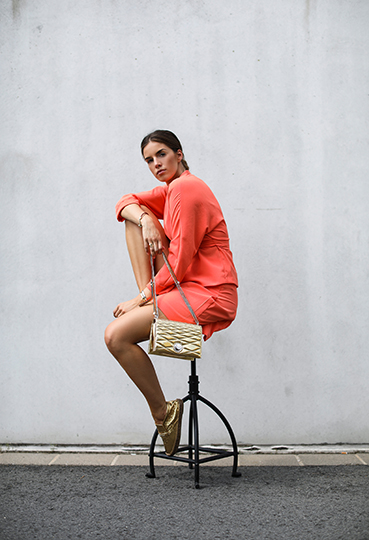 5.
Go for Gold!
Accessories in gold are an incredibly decorative styling element. And what colour suits gold? Fashion lovers opt for beige or white for extremely elegant outfits. For a cooler look, opt for colours like orange or red.cooler look promises signal colors like orange or red.
6.
Athleisure
The latest buzzword in fashion is "athleisure," one of those terms that describes the look to the point. Going to the gym or go shopping - athleisure makes it possible and you are totally in style.