Love the Moment - Spring into Style
Fashion
Floral looks for spring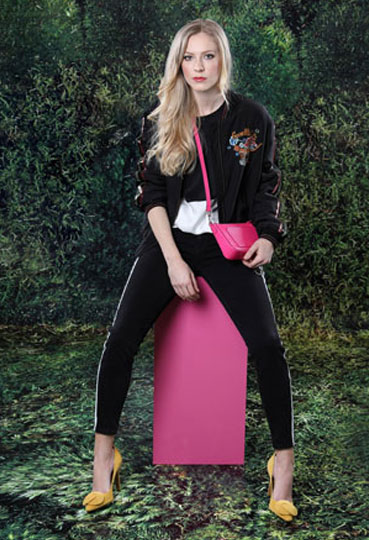 1.
THE BOMBER SPRING(S) INTO STYLE
This look tackles two trends in one. Your spring wardrobe needs floral, while the bomber jacket is always a safe bet when it comes to style. For more outfit inspiration, see our editorial on bomber jackets!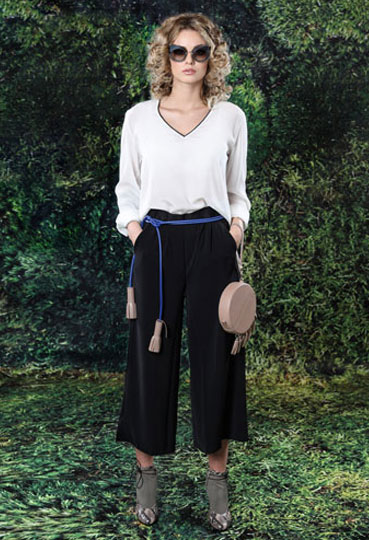 2.
ROUND HANDBAG
We've come full circle when it comes to handbags. In fact, we're calling it – the round handbag is the shape of the moment and we've got everything you need to wear the trend. A round handbag should be the focal point of any outfit so keep the rest simple to create a look that is casual and elegant at the same time. Well-rounded!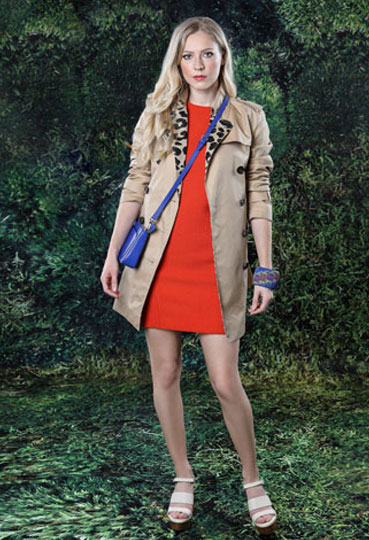 3.
THE TRENCH CODE
Our trench code? Take a trench coat in animal print, such as this one, and wear it with bold colours and bright accessories.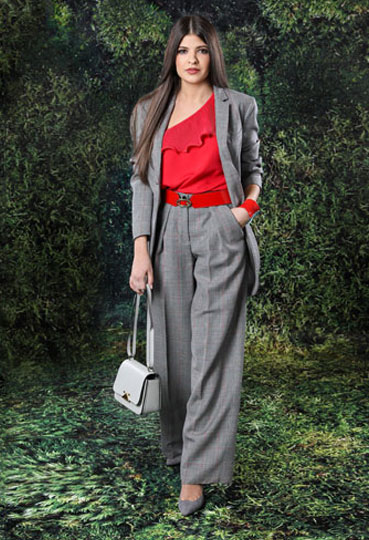 4.
CHECKLIST
All checks were not created not equal. In the Village you'll find collections featuring gingham, glenchcheck, plaid and more. There are so many variations that you'll want to wear them all at once. Too much checked print can be overwhelming, so keep your outfit oversized for a cool take. Check, check!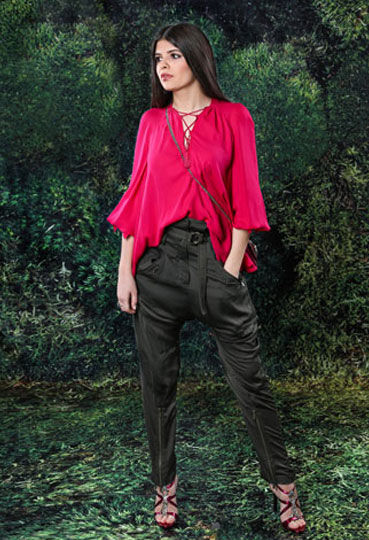 5.
SOPHISTICATED LOOK
A touch of silk, a bit of glitter and a few bright colours and you can do anything. With this look you're not only eye-catching, but also perfectly dressed for every occasion, be it a Sunday brunch in the spring sun with friends or a cocktail party: this look always enchants.